Sales – Rental – Maintenance
RAIL-ROAD SHUNTERS

TRACFER is an integral part of a group of companies specialising in the rail industry. It reflects its desire to develop its business to address the major changes in this sector. La société
SOCOFER
is a company that specialises in single or small production runs of vehicles, sub-assemblies and special rail equipment. Installed in a 5,720 m2 rail-connected factory, its manufacturing and design capacity is close to 200,000 hours/year.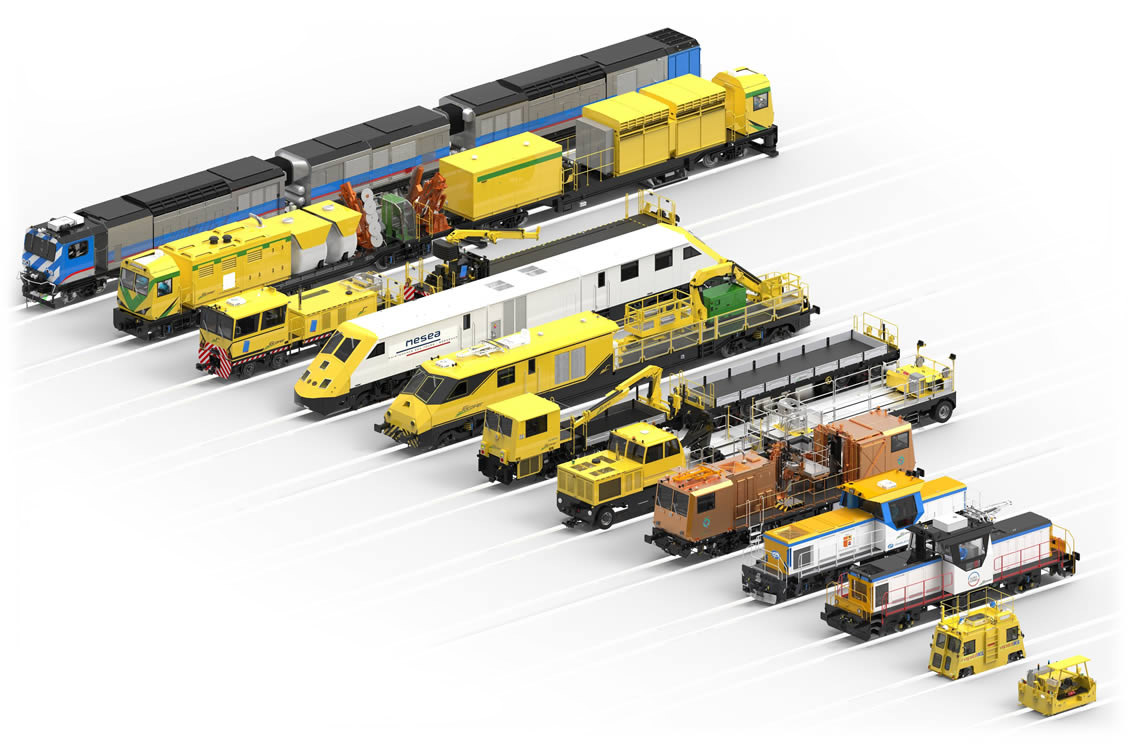 IMATEQ
, a joint venture with Vossloh Locomotives France and
Socofer
, specialises in locomotive maintenance.
It offers a wide range of maintenance services right up to locomotive renovation, thereby ensuring that its customers can operate their rolling stock effectively and efficiently.

Contact us
Would you like more information?