Sales – Rental – Maintenance
RAIL-ROAD SHUNTERS

General presentation of the Range
The SOCOTRAC range is designed in France.
We use the best steels to build our shunters, which are assembled with parts from the best European suppliers.
These machines comply strictly with European standards :
Machinery standards
Environmental standards
UIC standards
We supplement these by applying the CRAM (regional health insurance fund) Strasbourg recommendations for prevention.
The SOCOTRAC machines carry the CE label and a manufacturer's certificate.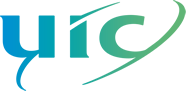 Here are our shunter ranges :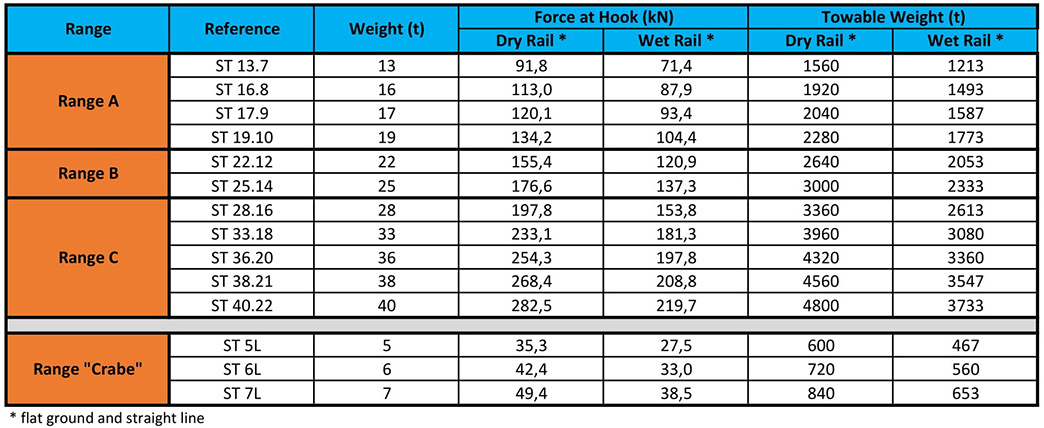 Explore our various ranges in detail
Contact us
Would you like more information?